Marti Gellens - Full Service
Sellers - Mike Nelson - Exclusive Showing Agent
Marti Gellens - Selling A Home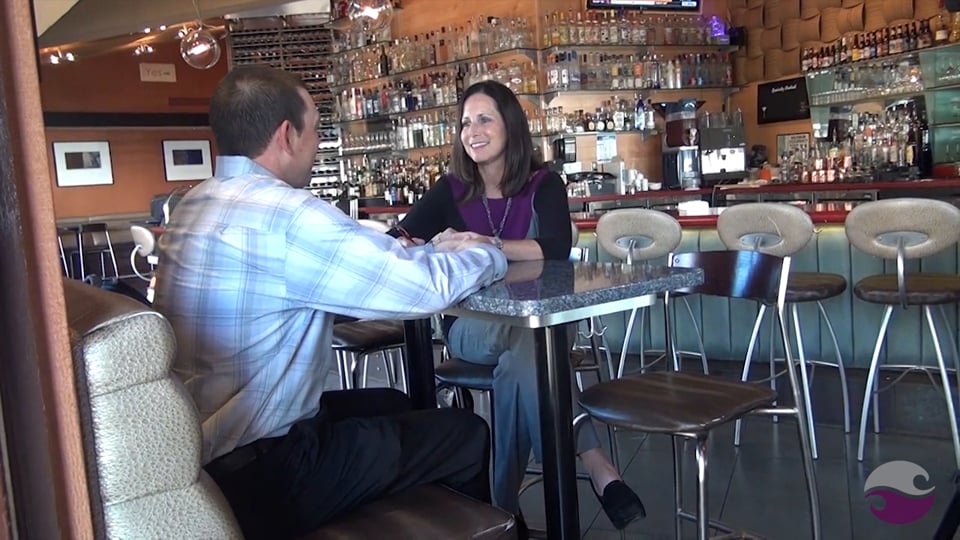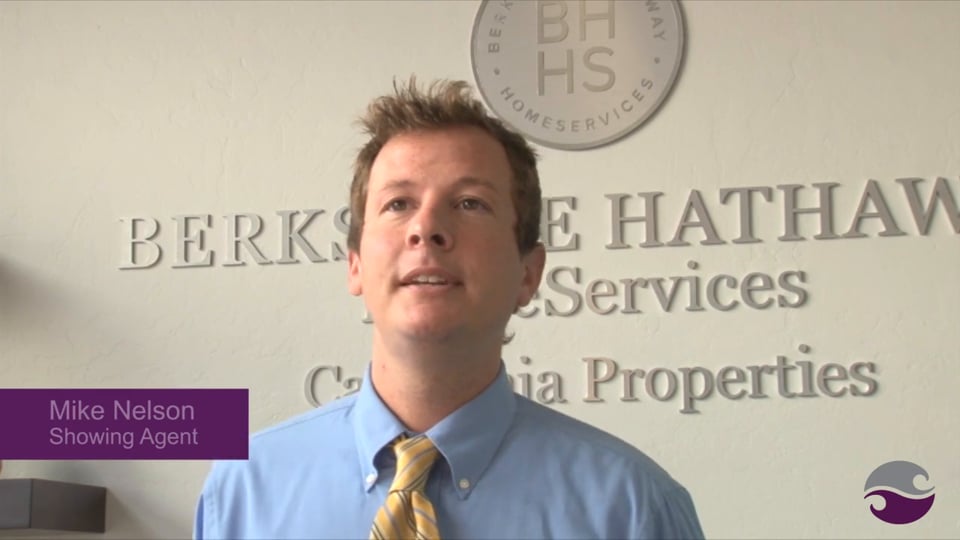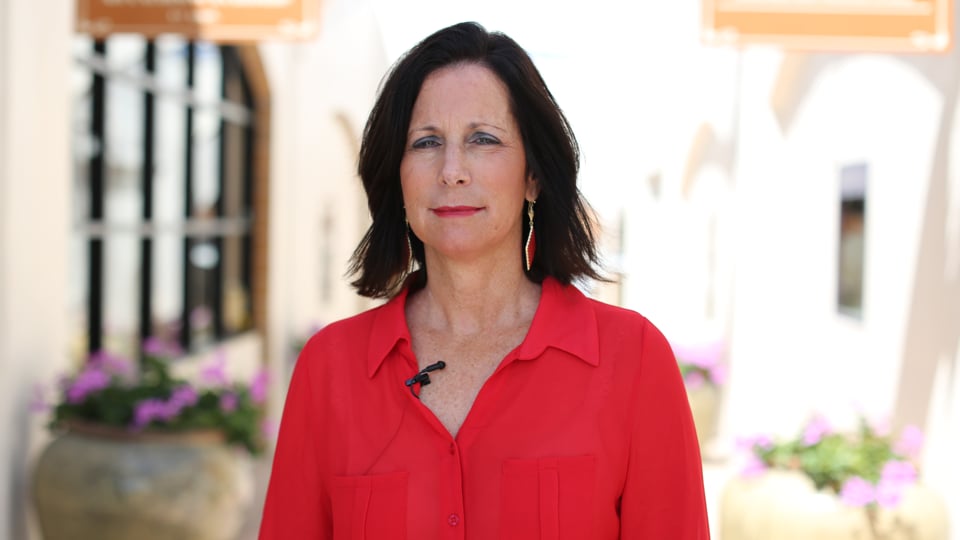 There's a Secret To Selling Luxury Properties
Choosing who you trust to sell your home is one of the most important decisions you'll make. You need real estate agents who have knowledge of neighborhood trends and tenacious negotiation skills. This is where Maxine and Marti Gellens' expertise is important. They will help you sell your property quickly with their expansive marketing system.
For decades, Maxine and Marti Gellens have sold more than 2 Billion dollars in San Diego Coastal real estate and their name has become synonymous with luxury. But don't let these ladies fool you into thinking that it's their name alone that sells real estate. They are extremely hard workers, passionate about their clients and have a secret to help sellers find success.
Creating Real Value in Property and Places
As your real estate expert, Maxine and Marti Gellens will help you set the right price and prepare your home to entice buyers. They use the most updated technology and their strong connections to get your home noticed. They recommend staging techniques and use multi-channel marketing to maximize your home's potential. Selling luxury properties has been their forte and cover a broad range of real estate sales from grand estates to small condos. With their proven track record, you can put your trust in them to sell your home. They will look after your best interests and help you optimize your investment.
Choosing the right real estate team minimizes the hassle and allows you to focus on other aspects of your life. Allow Maxine and Marti Gellens and their real estate team to demonstrate their expertise and experience.
Marti Gellens helped me with every de tail related to the selling of my home. Her advice was most valuable, she showed genuine interest in all my concerns and guided me through all the pitfalls with her expertise. I could not recommend a more thorough, compassionate, experienced realtor than Marti Gellens
Judy Smith
We had the pleasure of having Maxine and Marti Gellens list and negotiate the sale of our La Jolla Condo in August 2015. We had a signed contract in a week, and were extremely happy. They are very knowledgeable of the area and the entire Gellens Team made the listing and sale the most professional one we ever had. My husband and I have bought and sold 17 homes to date, and this sale was the best! We highly recommend Maxine, and Marti and their Team for any of your real estate needs.
Philip and Linda
What can I say? They sold my house in one day. The whole process went very smoothly. They were with me every step of the way. I recommend them highly.
Ellen
I highly recommend them. They were in touch with updates every day and made the entire process smooth, calm, and exciting. They went above and beyond at every step. They submitted my offer on a holiday, checked up on my property every few days, and even recommended painters, gardeners, handymen, and also some new friends! I would recommend them to family, friends, and everyone.
Nicole
Who has the most experience selling SD Coastal Real Estate?