Marti Gellens - Full Service
Team - Christy Littlemore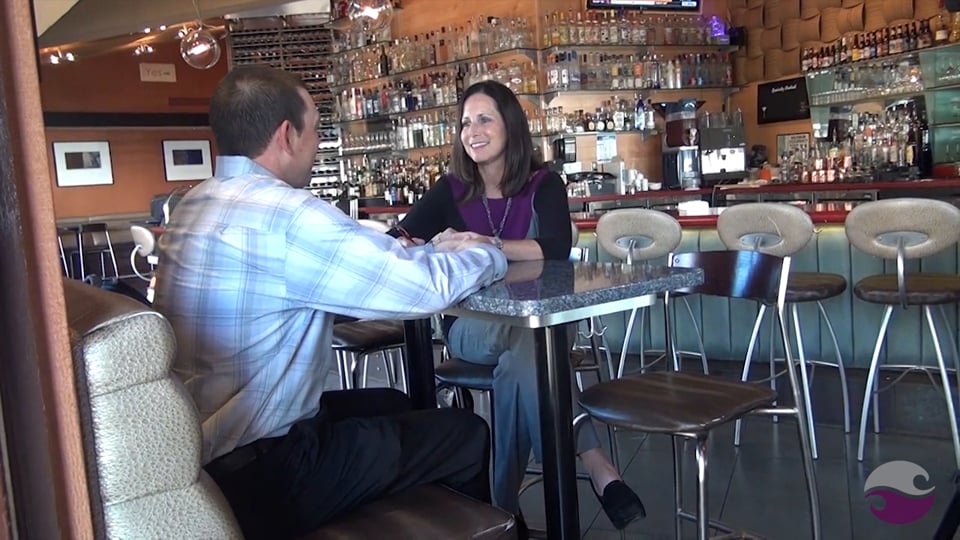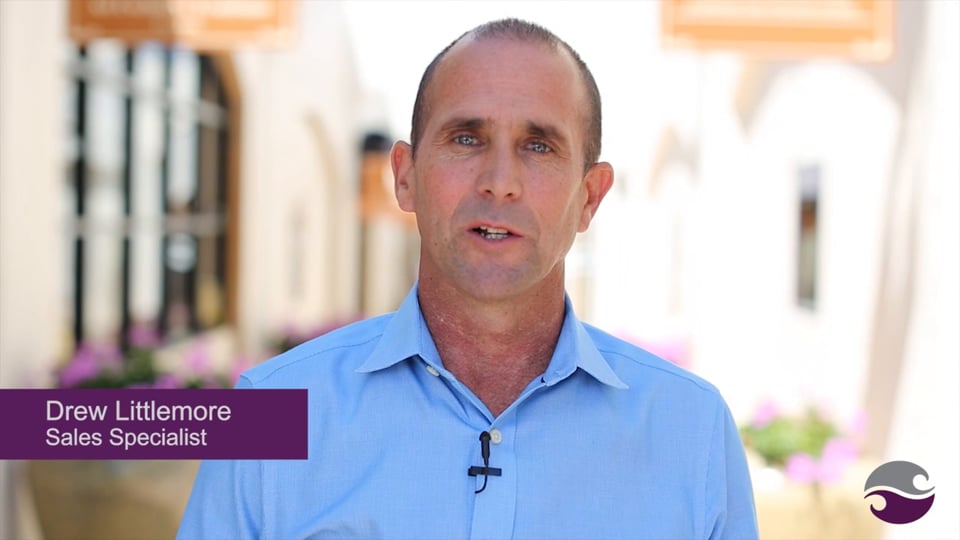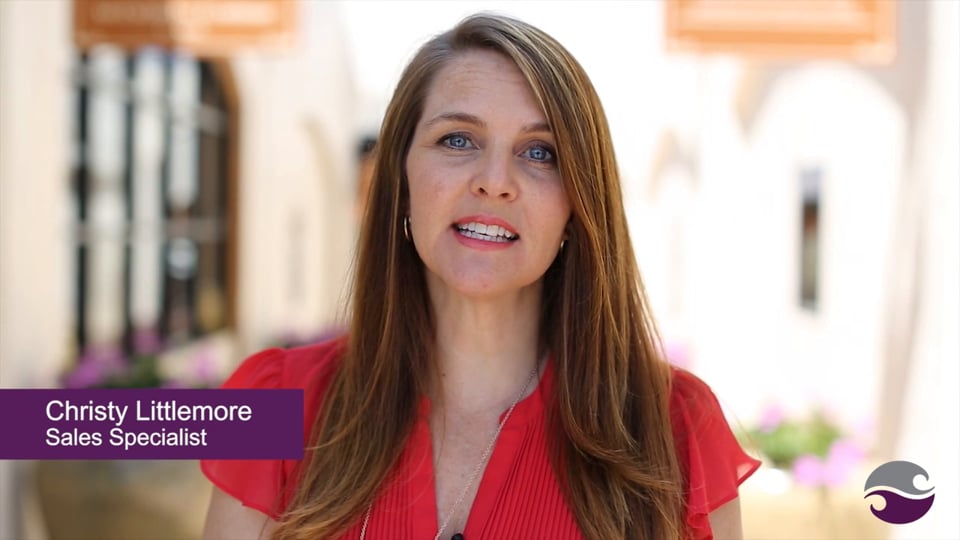 Marti Gellens helped me with every de tail related to the selling of my home. Her advice was most valuable, she showed genuine interest in all my concerns and guided me through all the pitfalls with her expertise. I could not recommend a more thorough, compassionate, experienced realtor than Marti Gellens
Judy Smith, La Jolla
I have worked with many agents over the years but no one can even compare to the exceptional experience I had with Maxine and Marti Gellens. I recently bought a home in La Jolla and the process was outstanding from start to finish. They are extremely professional, thorough, responsive and highly skilled in the negotiation process. As a busy executive I appreciated their efficient communication and processes. Most importantly, I felt they always had my best interests in mind. I plan to stick with this winning team and definitely will be recommending them to all my colleagues and friends.
Zillow Review
Who Has The Most Experience Selling SD Coastal Real Estate?
Experience CIRRUS HOMESEARCH™
Your Local San Diego Realtor
Maxine and Marti Gellens and their team know all the nooks and crannies of San Diego.
They'll match your preferences and budget to the available real estate to compliment your lifestyle and career. Buyers also reap the benefits of their expert negotiation skills.
The Gellens know the luxury market inside and out to ensure their buyers always get the best value for their money. They will help you make well informed decisions as you narrow down your choices.
Buying a home and moving to San Diego California can be a seamless and enjoyable process with Maxine and Marti Gellens. Put your trust in them with your home buying experience
Super Search – Search like Google!
The search box is a lot like Google where you can type just about anything and find it. If you don't already have FULL VIP Access – click this box and fill out this simple form. Some of this sacred info is only allowed to be accessible by the public if you have to log in to see it. Don't worry – I won't SPAM you.
Type ANY school to find homes in the attendance area
If you know the name of an elementary school, middle school or high school, my system will not only show you the exact homes for sale that fall into that attendance zone, but also draws an outline on the map so you can exactly see the location of the school boundary.
Type your favorite Neighborhoods, Zip codes & Communities
If you know of a subdivision, condo complex, neighborhood, community or zip code that you want to search listing for, type a few of the letters in the SUPER SEARCH box and my system will go to work to match what you're looking for. If you don't find what you're looking for, – Contact me right away so I can work to add it.
Push "FIND ME" button on map – instant GPS search without an app!
This one button turns your mobile devise into an interactive search tool. Whether you're driving around town or on the golf course, instantly find homes around your location. Bookmark this page on your mobile and you don't have to download an app.
Share ANY listings with friends or social networks
Share any property you like with your friends in 1 simple click on each listing. Or you can save it, send it by email too.
Be the first to know – Properties updated hourly or more
Sign up for an instant "hotlist" of properties based on your criteria.